Upcoming events
Upcoming events will be announced here…
In the meantime, check out our latest news and blogs:
---
Past events
Transnational Project Meeting Finland
1 -2 June 2023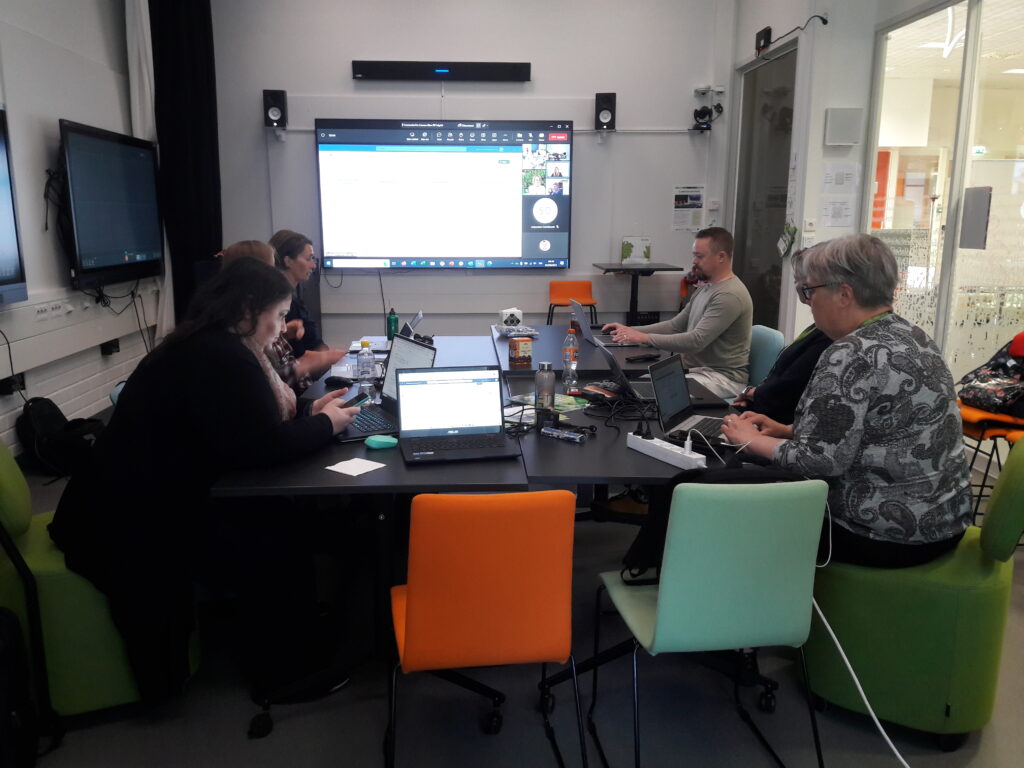 The last TPM was hosted by Karelia and organized as a hybrid event. After two days of intense work many of open questions were answered and last tasks before the end of the project clarified.
Staff Training event hosted by CUAS
15 -17 May 2023
You can read more about the STT in our blog!
Multiplier Event Austria
May 5 2023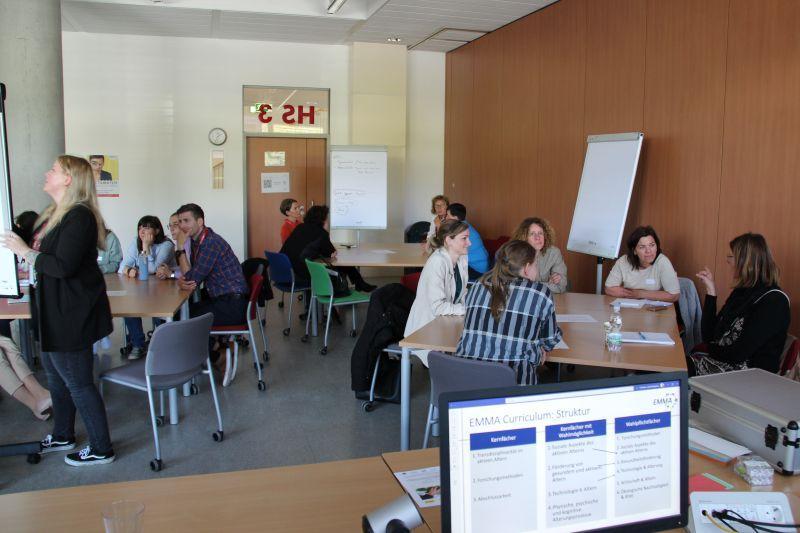 The Multiplier Event was organised as part of the annual IARA conference (Institute for Applied Research on Ageing) at the Carinthia University of Applied Sciences. EMMA Master was present on two sessions with the titles "Healthy and active ageing – what does it mean for the education?" and "Climate competences and ageing". More info in German and photos can be found on the website: https://www.iara.ac.at/tagung2023/
Multiplier Event Finland (Online)
3 May 2023
Transnational Project Meeting Portugal
23-24 February 2023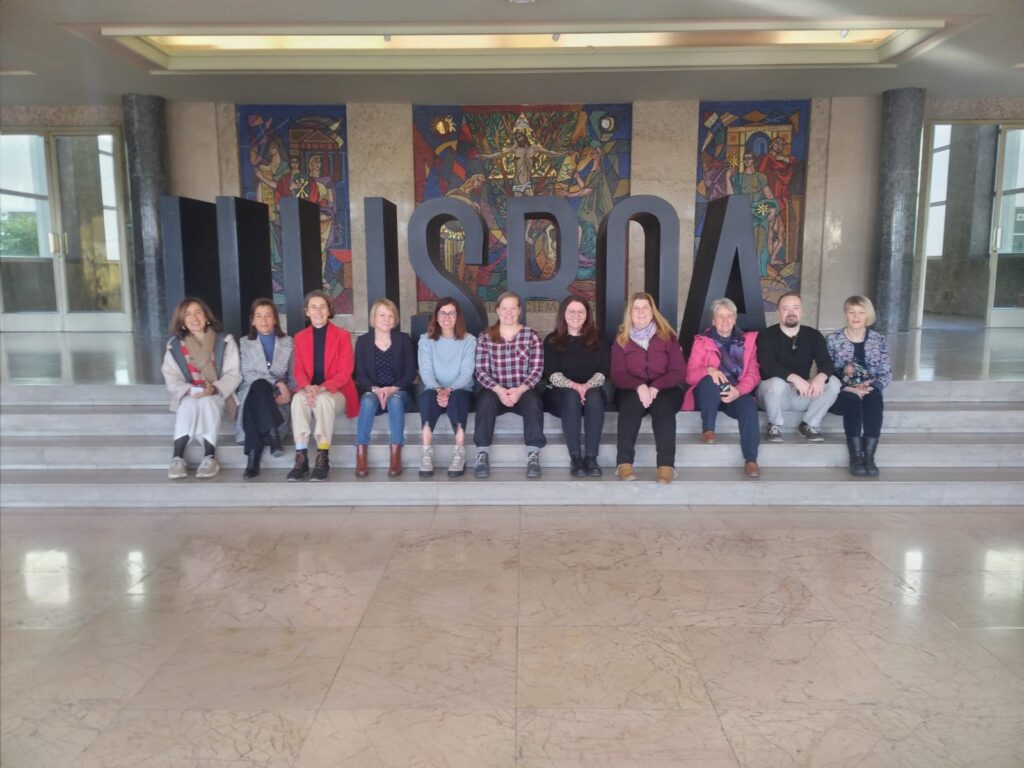 The third TPM took place in beautiful Lisbon. The discussions were concentrated on issues around the curriculum framework and accreditation, since they go much hand in hand.
Transnational Project Meeting Austria
12-13 OCTOBER 2022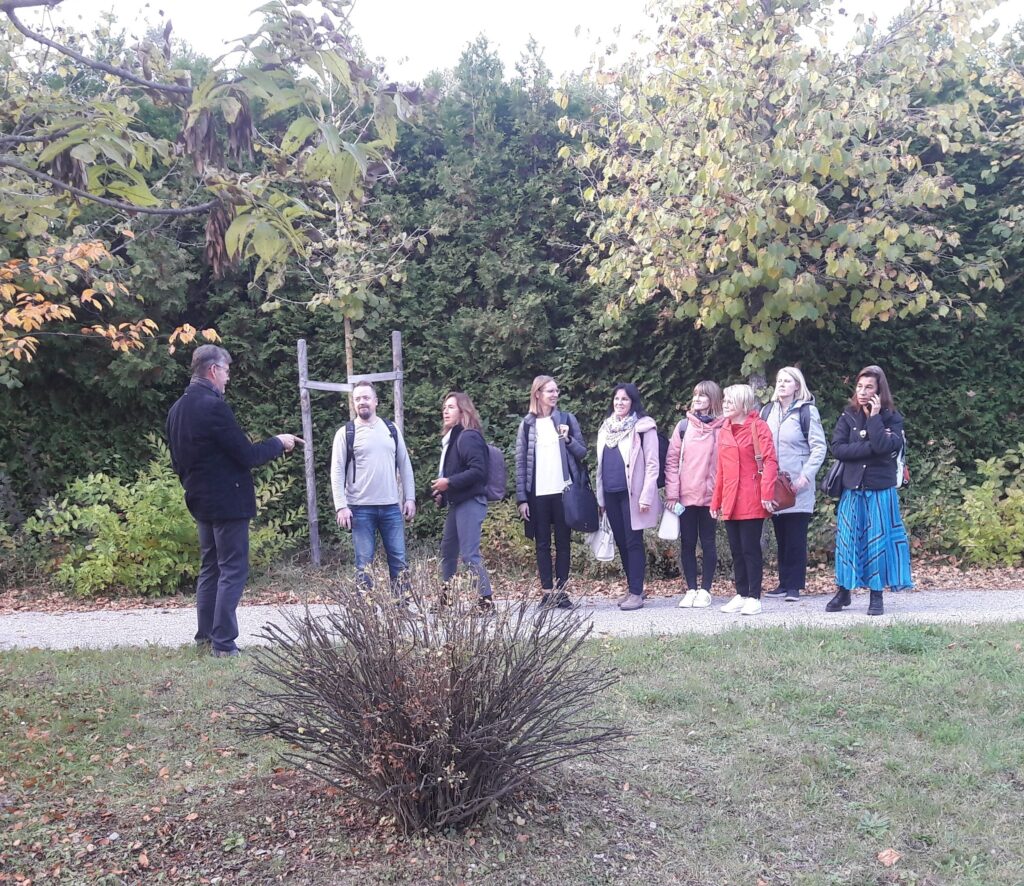 The second TPM was organized by Carinthia University of Applied Sciences in Villach. The topics ranged from the development of the module descriptions (IO3&4) to decisions regarding the online platform (IO5), the evaluation process (IO6) and steps to be taken regarding accreditation (IO7).
---
Multiplier Event: Symposium in Healthy and Active Living hosted by University College Cork, Ireland
June 2022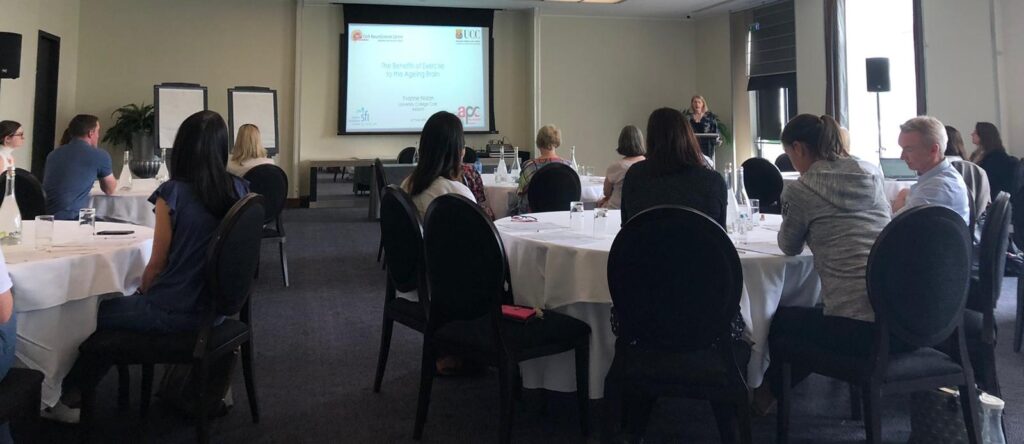 UCC hosted an in-person symposium with insightful talks from Prof. Yvonne Nolan (Anatomy and Neuroscience & Vice-Dean for Graduate Studies, UCC), Assoc. Prof. Audrey Tierney (Human Nutrition and Dietetics, University of Limerick), and Shirley O'Shea (Senior Health Promotion Officer, Health Service Executive). We presented the master's content in its current form to attendees who provided valuable feedback and important points for consideration for the content development team.
---
Transnational Project Meeting and Multiplier Event Greece
18-20 MAY 2022
The TPM was the first one on-site after Covid-19 restrictions and was organized by the National and Kapodistrian University of Athens. The consortium worked intensively on a variety of topics across three days.
After the TPM a Multiplier Event was organized, where the participants were introduced to the project, the curriculum development and the evaluation process with a possibility for discussion. Several participants expressed their views on the project as a whole; there were, however, questions and comments on the evaluation process, which were recorded so that the existing method could be informed. Many of the participants showed interest and consented to participate in following invitations regarding the pilot evaluation of the project.
---
Staff Training Event: Online Teaching and Learning
November 2021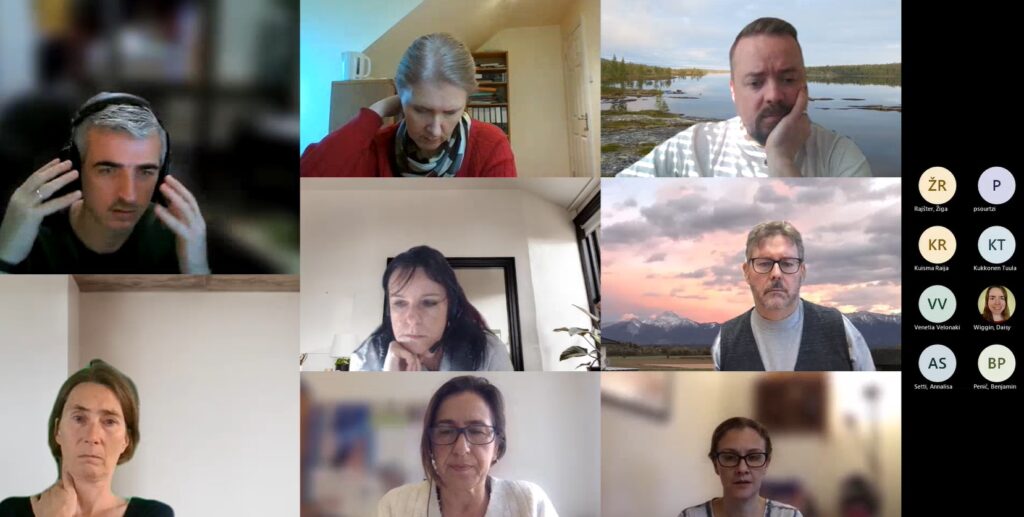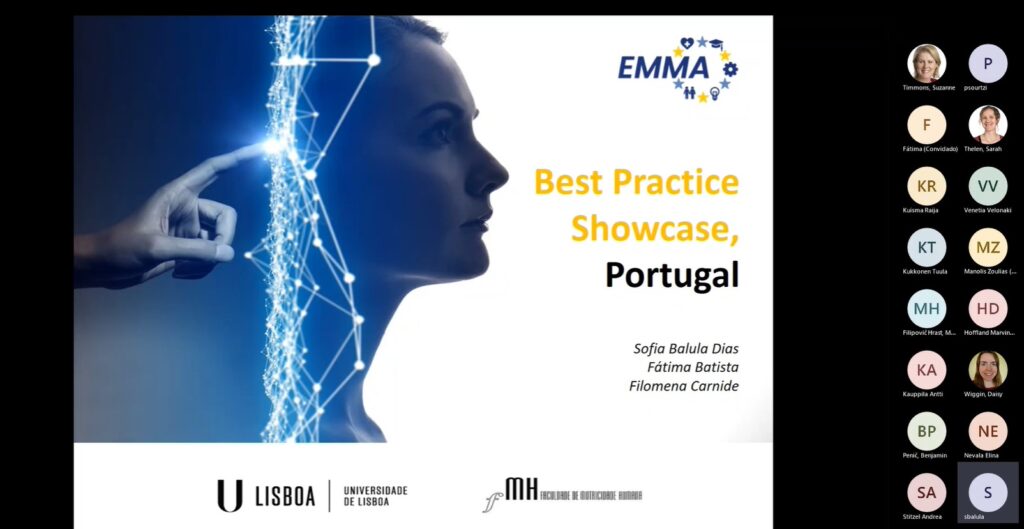 We hosted Dr. Sarah Thelen, Lecturer in Teaching and Learning Enhancement (Digital Education), University College Cork for a 3-day workshop on online teaching and learning.
This event saw lively discussion and debate on how best to bring the objectives of the master's programme to an online learning environment.
Presentations of best practice in online learning environments were heard from five experts in their respective platforms: Marvin Hoffland, Damien Drohan, Venetia Velonaki, Sofia Balula, and Antti Kauppila.
---
Multiplier Event: Web Conference: Mobility and Active Ageing
September 2021
The Mobility and Active Ageing Conference is hosted by the team in Portugal and is aimed at all people for whom Ageing in general and Mobility, in particular, is relevant for professional practice. Registration is free.
The Mobility and Active Ageing Conference aims to:
Present the EMMA project and attract potential collaborations within this or in future projects.
Emphasise the relevance of mobility for active ageing and describe some ICT approaches to its promotion.