Our population is ageing. The proportion of over 65s in Europe has more than doubled since 1950, rising from 8% to 20% of the overall population. This is projected to grow to almost 30% by 2060. Such an increase in this age group presents a real challenge for societies around the globe: how can we make our world a great place to grow older?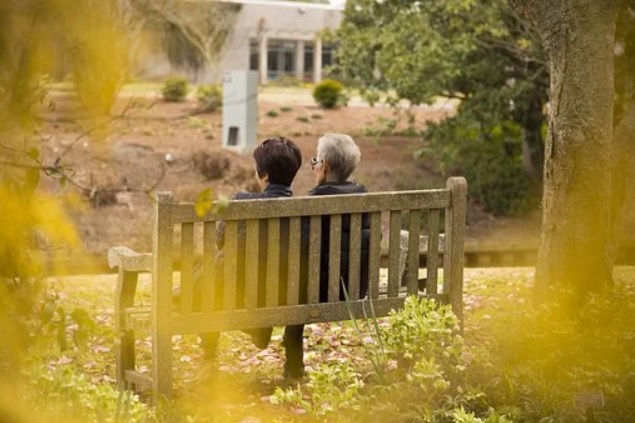 The goal of the EMMA project is to create an interdisciplinary, future-oriented, international master's programme. We aim to deliver this programme online, open to anyone in Europe with an undergraduate or bachelor's degree. It will educate on healthy and active ageing (HAA) as well as age-friendly society concepts.
By 2024, we want to welcome our first intake of enthusiastic students, eager to embed HAA and age-friendly society knowledge and skills into their working life. We envision these students coming from various professional backgrounds, ranging from health and social care, to engineering, to information technology, to business management.
Such professionals will, by the end of completing the master's, be fully prepared to integrate HAA and age-friendly society knowledge, attitudes, and skills into their diverse careers going forward. We also want future graduates to be empathic, critical thinkers, in their approach to the issues of ageing in our world.
To create a programme which effectively meets the needs of our intended students, we needed to establish student learning needs in the area of HAA and age-friendly society. And so, one of the very first tasks of the project was to undertake a review of the academic and non-academic literature. We were interested in finding out what learning needs were already identified and record the disciplines where there were none.
A team of reviewers screened hundreds of articles and through lively discussion, decided which were relevant to our focus. The most surprising finding was that there is not much out there in HAA and age-friendly society. The majority of the articles we found were in health and design-related disciplines. This is very narrow considering the broad range of professions we want to include in our programme.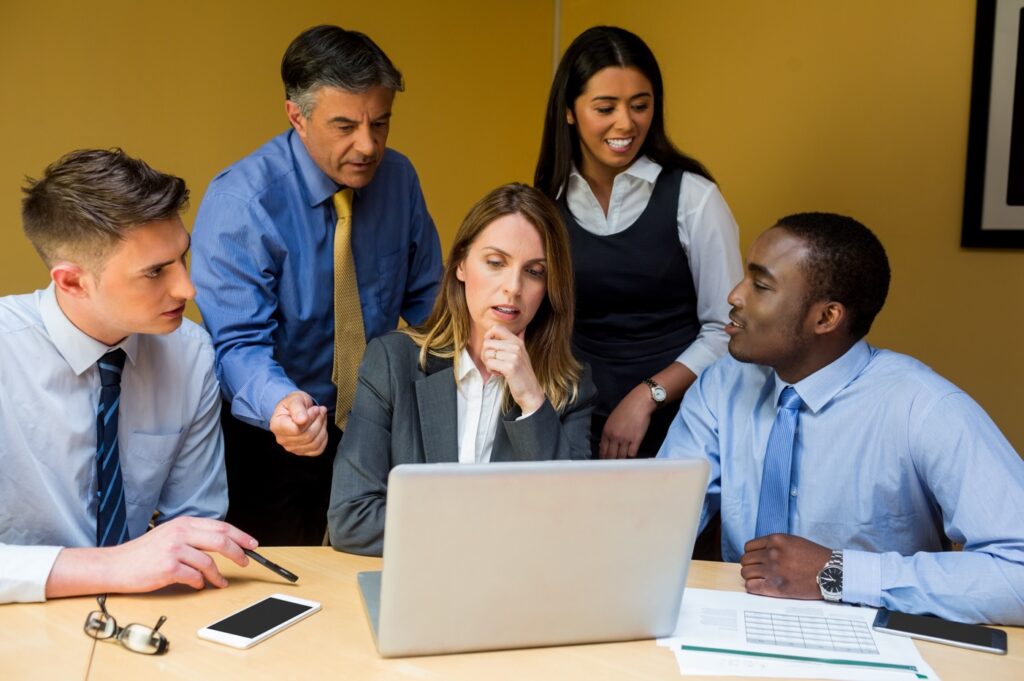 While we want to take in students with backgrounds in health and design, we also want to know what educators, civil servants, business owners, and solicitors (and many more!) need to know about HAA and age-friendly society. What level of knowledge, attitudes, and skills do we need to meet in our first intake in 2024?
To fill in the existing gaps, we will use the results of this review to guide the development of an online survey, asking prospective students, employers of future graduates, older people, and educators for their insights and specialist opinions on our proposed curriculum.
The survey will run in Finland, Austria, Greece, Ireland, Portugal, and Slovenia; providing a rich data source of what our stakeholders believe is important in a rapidly ageing world. We will be talking more about this in a future blog post, so be sure to follow our social media for updates!
---
Author information
Daisy Wiggin, MSc
Research Assistant
Centre for Gerontology and Rehabilitation, School of Medicine, University College Cork, Ireland.